Salt Lake City: Excitement and Inspiration
The University of Utah is especially popular with international students who want both nature and culture. Just a few minutes outside Salt Lake City you'll find amazing mountains and fun outdoor activities any time of year. And in downtown Salt Lake City there are fabulous restaurants, museums, businesses, and more.
See why students from around the world choose to study in Utah: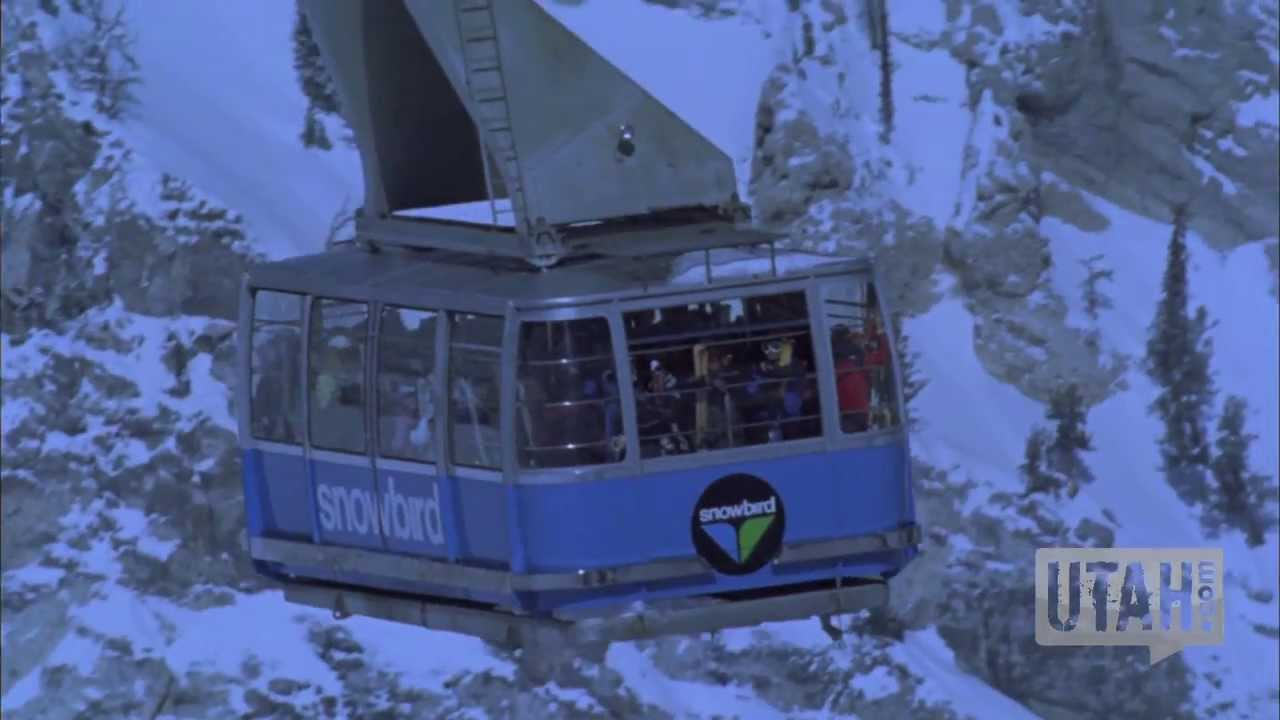 Fast Facts About Salt Lake City
U.S. state: Utah
City size: 286 km2
Population: 1.15 million people (metropolitan area)
Demographics: White, 65.4%; Hispanic, 20.6%; Asian, 5.5%; Black, 2.5%; Other, 6.0%
Average temperature: -2°C in January, 21°C in June, 11°C in October
Key industries: Government, trade, transportation, utilities, high-tech, professional services
Interesting Neighborhoods
University/The Foothill
This area is home to the University of Utah, the Utah Museum of Fine Art, and more. If you like hiking, you'll love the sunset views from the Living Room, a scenic area full of manmade rock couches.
The Avenues
Anyone can feel at home in this diverse neighborhood that's popular for students living off campus. Plus, "the Aves" is close to the University of Utah campus and to downtown (both are about 5 to 10 minutes by car).
Downtown
Because the central part of Salt Lake City is set up on a grid system, it's easy to find your way around. Cool restaurants, fun clubs, and a delicious farmer's market are all downtown.
Sugar House
It's hip, near campus, and full of University of Utah students. Plus, Sugar House offers cool coffee shops, boutique shopping, and art galleries. Check out Sugar House Park for great views of the Wasatch Mountains.
Central City
Hungry? Central City is full of international food, from Japanese to Mexican to Italian. Or if you want to spend time outdoors, visit the outdoor Gilgal Sculpture Garden or study with friends in Liberty Park.
Popular Attractions
Whether you want outdoor excitement or indoor inspiration, Salt Lake City has it all. International students especially like to check out the following attractions in town:
Skiing and Snowboarding
Lots of great winter fun is just a short drive from campus.
Utah Museum of Fine Arts
Features art from around the world, right on the Utah campus.
Downtown
Temple Square, Clark Planetarium, Salt Lake City Public Library, and more.
Vivint Smart Home Arena
Professional basketball, music concerts, and other cool events.
Liberty Park
Bike rides, picnics, festivals, paddle boats in the lake, and more.
Great Salt Lake
Beautiful mountain views, a unique salty lake, and herds of wildlife.
Ready to explore Salt Lake City?
Whether you want to walk, bike, or take the light-rail train, it's easy to get around Salt Lake City. And with an international airport nearby, it's easy to get around the United States and the world, too.